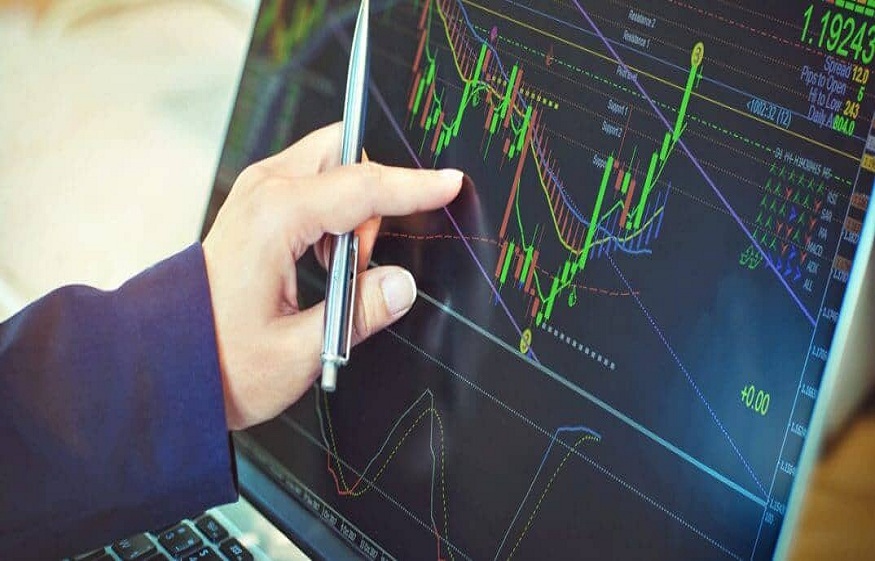 Initial public offerings or IPOs are a great way of owning stocks of a company you truly believe in. IPOs help companies raise capital which they can use to either pay off debt or expand their business. Companies opt for an IPO to provide retail investors the opportunity to invest in their business. After the IPO, shares can be traded in the stock market. During the issuance of the IPO, certain information is issued by the company to help investors choose whether it is a good idea to invest or not. The information provided are-
IPO application dates
Minimum Investment
Lot Sized
Issue Size
Price Range
Listing Date
IPO Doc
Apart from this, investors must research if the company is the gold mine they've been looking for. Go First, formally known as Go Air, is among the upcoming IPOs. It might be challenging to gauge the Go Airlines India IPO price. As the IPO dates are released, the price will be announced.
Go First is an ultra-low-cost carrier (ULCC). As of April 22' Go First posses operates 58 aircraft. With the help of these aircrafts, they serve 28 domestic and ten international destinations, with more than 300 flights a day. The economic airline applied for IPO on May 21' and was cleared on 31st August 21'. They're looking to raise Rs. 3600 crore via the IPO.
GO Air was founded in the year 2004 and began operations in 2005. As of 2021, Go First commands approximately 10% of the market share of passengers transported. By optimizing their new and fuel-efficient fleet, they aim to maximize profits from their low-cost approach. Go First focuses on capturing more market shares by targeting young professionals, MSME business travelers, and leisure travelers.
SWOT Analysis of Go Airlines IPO
SWOT analysis is a great way to learn about a company providing insightful information that investors can use. SWOT analysis tells investors about the strengths, weaknesses, opportunities, and threats Go First can face as a business.
Strengths
1. Market Presence
Go Air has been serving travelers in India since 2005. Due to this very reason, it is a well-known brand and commands 10% of the market share. It operates between multiple domestic and international locations and is expanding to more and more destinations.
2. Management
The Wadia Group has managed Go First over these 15 years and has done an exceptional job. It has implemented various business plans providing good returns on popular routes. The Wadia Group aims to keep growing. Go First as aviation continues booming in India.
Weaknesses
3. Financials
The COVID-19 pandemic, lockdowns, travel restrictions, etc., are significant loss-making factors to the aviation industry. Like the whole of the industry, Go First has to face huge losses, which has led to pending debt payments.
Opportunities
4. Expanding Fleet
Go First had placed an order for new aircraft with Airbus. This will provides new aircraft over the coming two fiscal years. An increase in the fleet size will help them expand to newer routes, increasing profits.
5. Tourism
As the whole world is opening up, it will lead to an increase in tourism. Being able to capitalize on this will be beneficial.
Threats
6. Fuel
For any airline, rising fuel costs are an issue. Higher fuel costs increase operation costs significantly. It is a massive problem for a ULCC like Go First as it'll significantly eat up their profit margin.
How to Apply For Go Airline India IPO?
To apply for Go First IPO, you will need a Demat account. A stockbroker or a depository participant can help you open a Demat account. The best way to do so is through an online stock trading app. Every broking provides in own online stock trading app with various features. Once you have a Demat account, you can apply for the IPO during the application dates.
Stockbrokers also provide various opportunities like pre-applying to the IPO and application via Whatsapp and other platforms.
Don't miss out on the upcoming Go Airlines IPO. Be a part of its promising growth.