Refinancing allows you to secure a lower interest rate, which can lead to significant savings over the life of your loan. But before you jump into refinancing, it's essential to understand the process and what it could mean for your finances.
Refinancing basics
When you refinance a mortgage, you're taking out a new loan to pay off your existing mortgage. The new loan comes with new terms, including a new interest rate and, in many cases, a lower monthly payment.
There are a few things to keep in mind when you're considering refinancing:
Your home equity is the key to refinancing
The amount of equity you have in your home is crucial when it comes to refinancing. Equity is the portion of your home's value that you own outright, and it serves as collateral for your loan.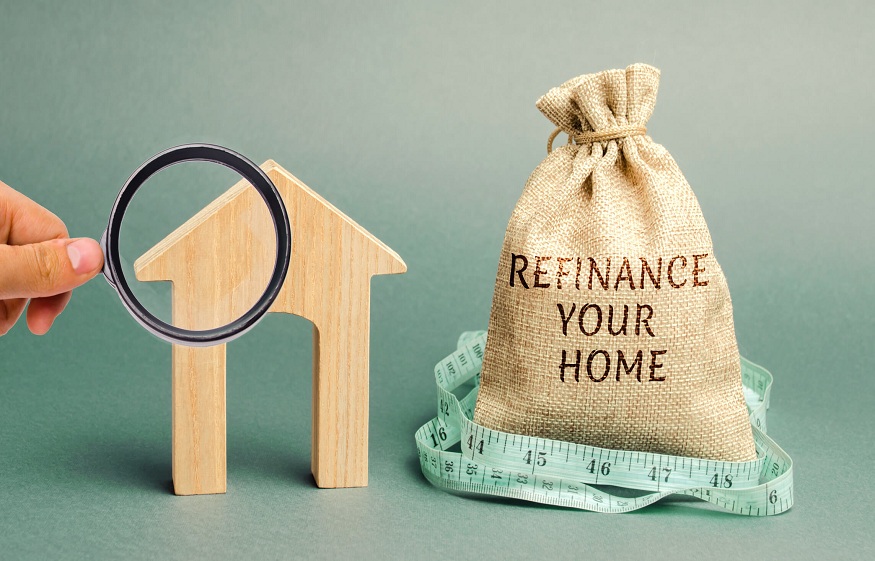 You'll need to pay closing costs
When you refinance, you'll incur a variety of fees and closing costs. These include things like appraisal fees, origination fees, and title insurance. These costs can add up, so it's important to factor them into your decision to refinance.
Your credit score matters
Your credit score is one of the critical factors lenders will consider when applying for a mortgage.
You may need to extend your loan term
Depending on the terms of your new loan, you may end up extending the length of your mortgage. This can be a good thing if it lowers your monthly payment, but it also means you'll pay more in interest over the life of the loan.
Refinancing isn't right for everyone
Before you decide to refinance, it's essential to consider your financial goals and whether refinancing is the right move for you. If you're not planning on staying in your home for long or if you're already facing financial difficulties, refinancing may not be the best option.
When you refinance existing home loan, you can enjoy some benefits.
1) A drop in interest rates
This is the most common reason why people refinance their home loans. By refinancing to a lower-rate loan, you can save a lot of money on interest payments over the lifetime of your loan.
2) A shorter loan term
If you have a 30-year loan, you can refinance to a 20- or 15-year term. While your monthly payments will be higher, you'll pay off the loan much sooner and save money on interest.
3) Consolidate debt
If you have other debts, such as a car loan or credit card debt, you can roll them into your new mortgage.
4) Tap into home equity
If you have equity in your home, you can use it to get cash. This can be used for home improvements, investments, or other significant expenses. Just keep in mind that this will increase the amount of your loan and the amount of interest you'll pay over time.
Conclusion
Refinancing can be a great way to save money on your mortgage, but it's not suitable for everyone. Be sure to consider your financial goals and the pros and cons of refinancing before making a decision.