If you're looking to invest in the stock market, then understanding the National Stock Exchange (NSE) is crucial. The NSE is India's leading stock exchange, providing a platform for trading equity, derivatives, and debt instruments. It plays a vital role in the Indian economy and offers countless opportunities for investors to grow their wealth.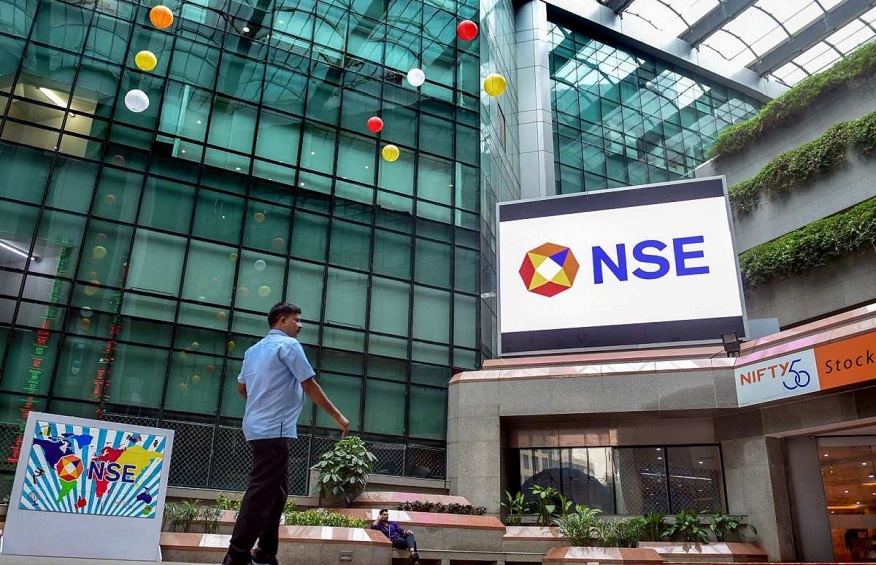 However, navigating the NSE can be confusing for beginners, with its complex terminology and trading strategies. That's why we've compiled this comprehensive guide to help you understand everything you need to know about the NSE. From the basics of stock market investing to the intricacies of trading on the NSE, this guide will provide you with the knowledge and tools you need to make informed investment decisions.
How National Stock Exchange (NSE) works
The NSE facilitates the trading of equities, derivatives, and debt instruments, and it operates as a fully electronic exchange. The trades are executed electronically on the NEAT (National Exchange for Automated Trading) platform, which is a technologically advanced trading platform that provides real-time market data, order matching, and trade execution.
Investors must have a trading account with a registered broker to trade on the NSE. The broker provides a unique login ID and password to the investor for accessing the NEAT trading platform. Upon logging in, the investor can monitor their trades, place orders, and view real-time market data. The NEAT system matches buy and sell orders based on price-time priority, with the first order placed at a particular price executed first.
Understanding NSE indices
In finance, an index is a statistical measure of how a group of stocks performs. NSE has various indices that show the performance of different sectors of India's economy. Among these indices, the Nifty 50 is the most widely followed. It includes 50 large-cap stocks from diverse sectors, and investors can observe NSE gainers from it. The Nifty 50 is a market capitalization-weighted index, which means that stocks with higher market capitalization have more impact on the index's overall performance. Other renowned indices on the NSE are Nifty Bank, Nifty IT, and Nifty Pharma. These indices showcase the performance of specific sectors of India's economy.
Securities traded on National Stock Exchange (NSE)
NSE is a trading platform that facilitates the exchange of different securities, like equities, derivatives, and debt instruments. Equities refer to the shares of listed companies. Derivatives are financial instruments whose value is derived from an underlying asset, such as a commodity or a stock. Debt instruments are securities that enable issuers to borrow funds from investors and pay interest on the amount borrowed. Equities are the most widely traded securities on NSE, and investors can purchase or sell shares of listed firms on the exchange.
Investing in the stock market can be a daunting task for beginners, but understanding the National Stock Exchange (NSE) is crucial if you want to succeed. By understanding the basics of how the NSE works, and the securities traded on the exchange, which you can trade through 5paisa, you can make informed investment decisions that can help you grow your wealth. With this guide, you now have a solid understanding of the NSE and are well-equipped to start your journey toward successful stock trading.