An increasingly large portion of the Indian population is now living in their own home, instead of a rented one. In fact, the number of people living in a rented house in urban India dropped from 61% in 1961 to 28% in 2017, according to information from the 2017-2018 Economy Survey. Favourable government policies and an increase in wealth are among the main reasons for this increase.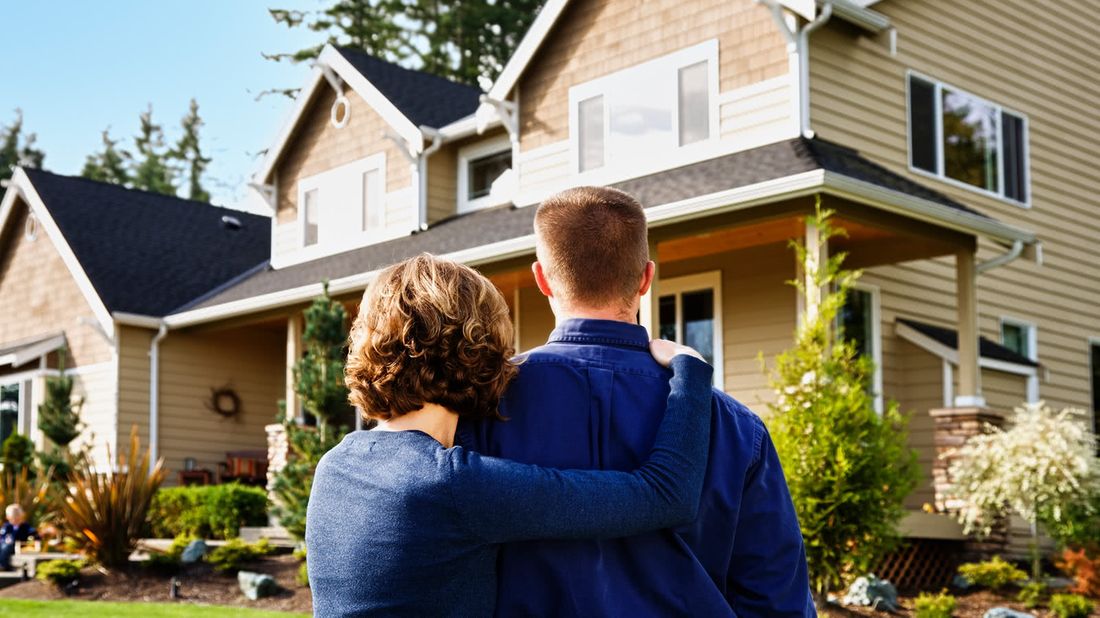 But buying a house is a big decision. It needs proper research and careful planning.You might also need to take a loan, which you can easily decide on with an online home loan calculator In the meantime, here are some tips to help you buy the house of your dreams.
Location, Location, Location!
Choosing the right location is one of the most important factors. Make sure the home you choose is located close to your place of work as well as close to hospitals, railway stations and schools. This would reduce the daily travelling you would be required to do, saving your precious time. Also, check the rules and regulations of the area when choosing the property. There are restrictions about how many storeys you can build in certain areas or how much of the area can be built.
Getting the Right Home Loan
The easy availability of home loans is making the dream of home ownership come true for a large number of Indians today. But, it is important to choose the right home loan. To ensure eligibility for a home loan, make sure you maintain a good credit score. It is preferable to take a home loan that you can pay back easily before you get into your 50s. This is because when you are in your 50s, you might have other major financial responsibilities, such as the higher education or marriage of your children.
Another thing to consider is the EMI to income ratio. Although some banks allow it to be as high as 60%, it is best to keep it around 50%. This helps make repayment convenient. In case, it is your second home loan; you may have to pay a higher down payment.
You can also transfer your home loan mid-term in case you find better interest rates elsewhere. You can make use of a house loan calculatorto calculate your home loan eligibility or duration.
Make the Legal Checks
Before you buy a property, make sure that it is authorised and registered. Be well aware of the registration process of the property and avoid buying it if it is not complete. It is important that the builder or seller has NOCs from all the authorities, such as water board, electricity board and municipal corporation. Also, check the background and history of the builder. Not going through these checks can turn your dream house into a nightmare.
Lastly, be sure to do thorough research about property prices in the different localities. Although you are getting your dream house, it is important to listen to your head and not just your heart. This is why using a home loan instalment calculator to check the EMIs is so important.