Many people dream of becoming an entrepreneur. The motivating factors could be mainly financial stability, luxurious living and flexibility. However, starting your own business is more than just selling your products/services to your customers. It's a huge responsibility that involves ensuring a proper organizational framework that abides by the laws in the region. Also, you must have sound knowledge of the local market and business laws of the region where you plan to invest.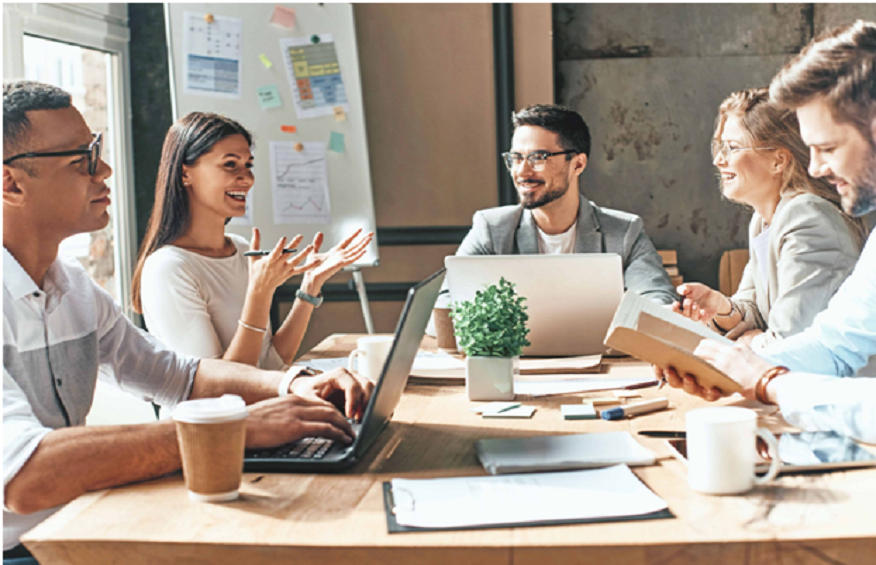 For many reasons, Saudi Arabia will top the list when you plan to start your business in the MENA region. As the largest economy in the Middle East, Saudi Arabia is esteemed as the region's business hub. They also strive to maintain their prestigious position by attracting only the world's cream to the country. Their rules for investors vary for foreign investors, Saudi and GCC nationals. Things have become much easier if you are a foreigner planning to start your business setup in KSA. Though Saudi Arabia has specific business rules and regulations, they have been amending them to attract foreigners.
In this blog, let's delve into the rules and requirements for foreigners looking for investment opportunities in the country.
Why foreigners should start their business in Saudi Arabia
Saudi Arabia offers several incentives to foreigners looking to start their businesses there. Let's have a look at the main advantages below:
Foreigners can have 100% ownership of their businesses
Vision 2030 indicates a giant leap in the country's economy and a rise in investment opportunities
The country ensures a great support network and business-friendly policies
Foreigners are liable for minimal personal income tax, while corporate tax is only 15%
Saudi Arabia is one of the safest countries in the world and promises a higher standard of living
Prerequisites to start your business in KSA
As a foreign investor, you must fulfill specific prerequisites to start your company in Saudi Arabia. They have stated some requirements to ensure your capability to maintain a sustainable business with the potential to contribute to the country's economy:
So, make sure you have the following:
An enrolled business outside KSA that is in operation for at least a year
Audited financial statement for the last year of the parent company (Should not be less than AED 500,000)
Steps to starting your business in KSA
If you are a foreigner thinking of starting a business in Saudi Arabia, the following are the critical steps involved in the process:
1. Choose the industry and business activity
As the first step, choose the industry of your subsidiary company and its business activity.
2. Choose your business location
Before applying for a business license, you can have a virtual office. This will simplify and accelerate the business licensing process when compared to having a physical office.
3. Obtain a SAGIA license
Obtaining a business license from the Saudi Arabia General Investment Authority (SAGIA) is critical in the business setup process. This license will legally permit you to invest in the country or start a subsidiary company.
4. Complete documentation
In the next step, you must collect all the necessary documents and submit them to the relevant government authorities for approval. Typically, the documents will include the company Business License for more than 1 year old, the Memorandum of Association (MOA) or Article of Association (AOA) or complete company documents and the audited financial statement for the last year of parent company  (Should not be less than AED 500,000). All documents should be translated into Arabic and attested from the Ministry of Foreign Affairs and Saudi Embassy in the country of origin.
Want to simplify the business setup process?
Do you feel overwhelmed by the intricacies of the business setup process in KSA? Don't worry, we will make the process easier for you! A credible business setup consultant in Saudi Arabia can handle the whole process and save you time and effort. With more than 20 years of experience in the Middle East, the expert team at BusinessLink is well-versed in the region's local market trends and laws. From creating your business plan to the successful launch of your business, we will ensure a seamless and hassle-free process. So, prepare to invest in Saudi Arabia and take your business to greater heights.