People from India go to many different countries to live, work, or study. No matter what their reasons are, this transition often makes the money transfer process a necessity. People living in different countries require reliable money transfer channels to send funds to India to their family and friends.
There are various ways to send money to India. Every sender decides and chooses one according to his or her own personal preferences. If you too are looking for effective ways to send money to India, then you are at the right place. In this post, we have compiled a list of ideal ways to transfer money to India from abroad.
An online transfer
In the world of digitization, bank services have also become more efficient. The online transfer facility is provided by banks like Money 2India facility from ICICI Bank. This method is probably the easiest one out there that allows you to electronically transfer your money to India.
You require the internet banking service from your bank along with an account. Your online account allows you to log in and make the fund transfer possible to India. The banks usually charge a certain amount for the process. Hence, you should carefully understand the charges before transferring money.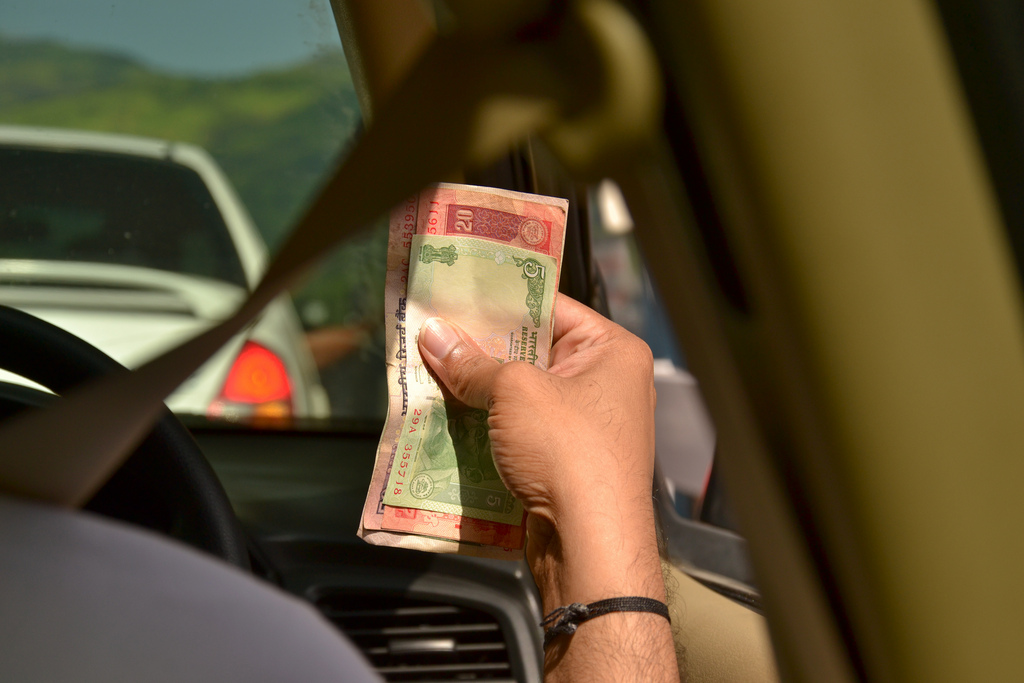 A wire transfer
The wire transfer process is one of the most popular and reliable options to transfer money. The efficiency and security are two factors that make a wire transfer reliable among the users. The method leverages the electronic transfer of the funds, which includes having a SWIFT code. This is the reason why many business organisations also use this method along with the individuals.
A Cheque transfer
This one is a traditional method of transferring money to India. The process is considered secure and stable. You are required to mail a cheque to the local collection authority. There, the cheque goes through the process of verification and approval. Then, the receiving bank in India also conducts some evaluations associated with the cheque. Finally, the receiver gets the money. The process takes more time than other methods of transferring money to India. That is why, these days, people don't really rely on this method.
Other ways
There are some other ways to send money to India including bank drafts, money orders, and cashier's cheques. Buying bank drafts allows you to choose the currency and send money directly to India. Also, the money order facilities are provided by post offices. The money orders help you send money to India without facing high processing fees.
All these methods have certain advantages. For instance, a cashier's cheque allows the receiver to get money in Indian currency that is clear from the exchange rate. However, there are certain limitations to these methods too. The time period required to transfer through these methods is higher than other methods. And some amount limitations also become a troubling factor when you need to send large funds.
To wrap up
Now that you know all about different channels to send money to India, you can choose one for yourself. Make sure you consider factors such as the speed, amount, customer support, convenience, and traceability. Combine all these factors together and you will come up with the most efficient way to transfer money to India.