there is only one way to make money in today's world – working hard and smart. Also, there is only one sure-shot way of growing your money – investing. Investing your money can help you create wealth that you can use to secure your future and also pass down to your children. In this article, we list a few reasons why you should invest your money instead of stacking it in your pocket or depositing it in your bank account.
You Create Wealth – This is the most common reason that should make you start investing right away. When you start investing, you help your money to grow. You can invest your money in stocks, investment bonds, certificates of deposit, physical commodities like gold, etc. to help it grow and yield good returns. You can start small and later invest more money once you have better experience and knowledge. Once you get good returns, you might be motivated to start investing more money and might even consider early retirement.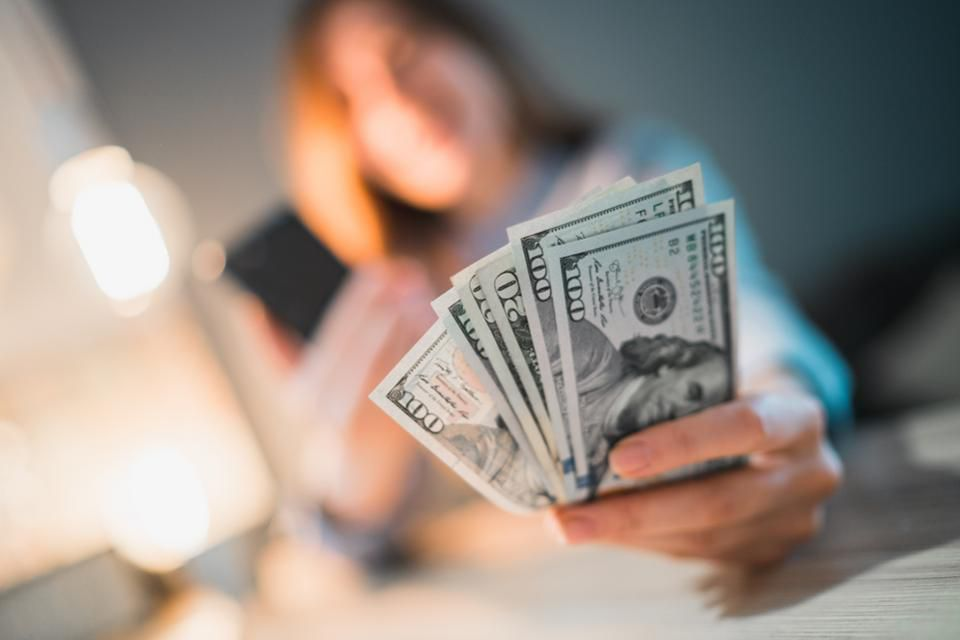 You Save Money for Retirement – Another reason for you to start investing money right away is that it would help you save money for your future, i.e., the period after you stop actively earning. So, while you can still work, don't spend all your money on things that you might not need, like a home loan or a vehicle loan. Instead, invest some of the money on mutual funds, in the stock market, etc. You can afford to take some risks while you are still young, so don't hesitate to experiment with various forms of invest.
You Save Taxes – Another reason why you must invest money is that you will be able to save taxes. That's like getting your cake and eating it too! Most investment opportunities give you double benefits like fetching you good returns for your money as well as reducing your taxable income. The money that you save can be invested further to earn more returns.
You Get Higher Returns on Your Money – The primary reason to invest money is to help it grow and help you secure your finances for the future. So, to help your money grow and increase your funds, invest your money. Many investment options offer higher returns. So, put your money in such a place so that you can get higher returns on your money. After all, the higher the returns, the more money you shall earn.
However, there are a few mistakes that most of us make while investing. We have listed them down for you so that you can avoid them and make a smart choice:
If you have the money and you have debts that need to be cleared, do that first instead of investing.
Don't put all your eggs in the same basket. This means that you don't put all your money in the same investment plan so that you don't incur a substantial loss if things go southwards. Also, remember that not every investment type is for everyone. So, choose wisely depending on your risk appetite.
The best way to invest is opting for a long-term plan. However, if you need funds immediately, short-term investment plans or a personal loan are your best bets.
And last but not least, do not keep delaying your investment plans because the earlier you start, the better your financial health will look in the future.