Absolutely. The Australian property market is still a very attractive investment option for 2023 and beyond, with expected growth rates that match or exceed other asset classes. Australian property prices are predicted to remain relatively stable, with slight increases in certain markets.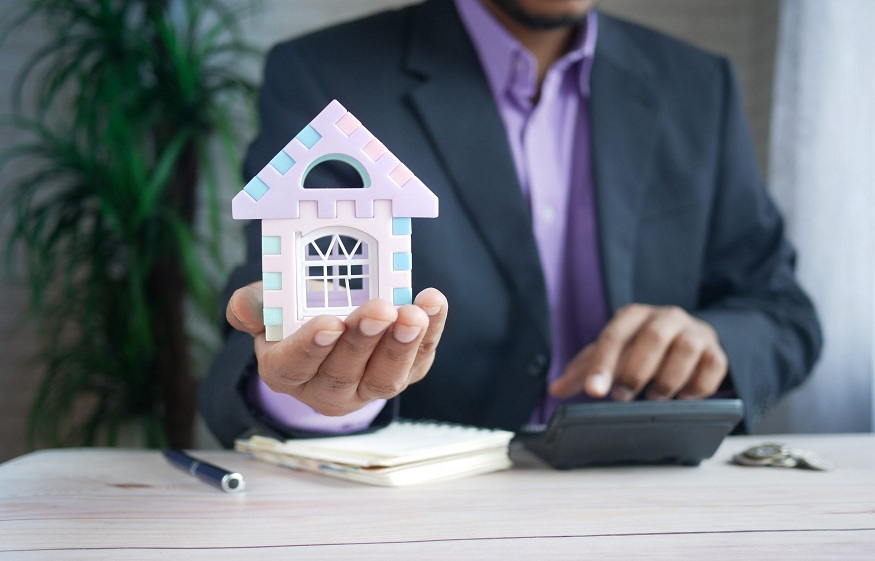 With low-interest rates and borrowing costs, investing in residential real estate can be an economically sound decision. Furthermore, investing in Australian property can provide more security than other asset classes, as the real estate market is less volatile than stocks and shares.
Additionally, investors have access to various tax incentives that make buying and holding onto Australian property an attractive proposition. Capital gains tax concessions are available for residential and commercial properties held for longer than 12 months, and negative gearing is available for investors who rent their properties.
The Australian property market has a strong long-term outlook, which makes it an ideal investment option for those looking to build wealth over the long term. With its relatively stable property prices, tax incentives, and low-interest rates, investing in the Australian property market can still be profitable for those looking to build wealth in 2023 and beyond.
Reasons to work with experts to understand the property market:
Property investment in Australia has become a popular option for many investors. This is due to Australia's strong economy, stable property market, and attractive investment options. Investors can purchase properties at competitive prices and benefit from capital growth over the long term:
1- Get professional advice
Property investments are complex, and understanding the market can be daunting. Working with experienced professionals can help you navigate the intricacies of property investment.
2- Avoid pitfalls
Doing your research is important, but risks may be involved if you're unaware of new regulations or market changes. A qualified expert can ensure that you're up to dateand aware of any pitfalls.
3- Access the right tools
It can be difficult to find the right tools to assess a property, and experienced professionals have access to sophisticated systems that can accurately assess whether a property is worth investing in.
4- Establish contacts
Experienced professionals have extensive networks in the industry. They can point you in the direction of trusted real estate agents, solicitors, and other professionals who can help make your investment journey smoother.
5- Be prepared
Investing in the property market is a long-term commitment. Working with experienced professionals can ensure that you're well-informed and have thoroughly assessed the risks associated with investing. You can consult mortgage advisors in Frankston to be properly prepared and equipped to make the right decisions.
The advisors can also advise on making your property investment more profitable and secure. With their experience and expertise, they can help you create a portfolio that meets your investment goals.
Wrapping Up
As you can see, investing in Australian property is still profitable for 2023 and beyond. Working with experienced experts to understand the market is essential if you want to make the most of your property investment.
Remember, when investing in any asset class, it is important to research and seek professional financial advice. Investing can be a great way to grow your wealth, but risks are involved, and you should only invest what you can afford to lose.