All businesses have some seasonal patterns in their cash flows. This means that business will be greater in some months than other months. To help balance your cash flow during less busy periods, you can get a seasonal loan.
Using a seasonal loan to cope with high season costs is a clever way to boost your cash flow. This article looks at four seasonal loans to manage growth and profit throughout the year.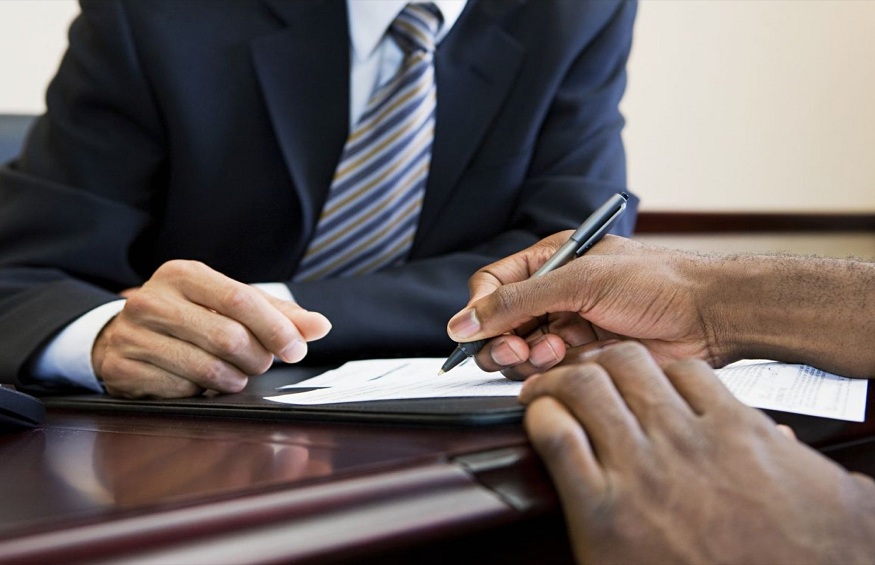 What is Seasonal Funding?
Seasonal business loans are short-term loans for small companies that operate with changing or fluctuating financial needs.
Seasonal businesses are characterized by periods of high activity that require additional working capital. These firms experience a surge in demand at certain times of the year and need more cash as they approach the peak season.
Top 5 Seasonal Loans to Consider
1. SBA loans
The Small Business Administration or SBA is a federal agency that offers loans to micro-business owners with great interest rates and flexible repayment terms.
SBA loan rates are typically lower than bank rates because the government subsidizes the interest. These resources can be helpful to businesses looking to boost their cash flow or sort other expenses.
2. Merchant Cash Advance
A merchant cash advance allows business owners like yourself to receive an infusion of cash in exchange for future credit card sales. You'll get fast access to funds based on future credit card sales, not on collateral like some other types of loans. This makes it easier to get money when you need it most without draining your resources.
3. Credit lines
Credit lines also provide benefits to small businesses when they need funds immediately. They are easy to acquire and may be available with little or no money down, depending on the lender.
Most importantly, lines of credit don't have to be paid back until a specific date, so you can use the money when you need it and pay it back when you have the cash flow available.
4. Invoice Factoring
Invoice factoring companies help your businesses by providing short-term financing for outstanding invoices. The factoring company then pays you immediately and takes over the responsibility of collecting payments from those customers who haven't paid.
Factoring invoices can benefit your business because it provides you with cash upfront, which you can use to grow your business.
Finally,
There are plenty of other resources you can use to finance your company. Nevertheless, you want to read the fine print before taking out a loan–some products can do more harm than good to your business
Author Bio: Michael Hollis is a Detroit native who has helped hundreds of business owners with their Cash Advance solutions. He's experimented with various occupations: computer programming, dog-training, accounting… But his favorite is the one he's now doing — providing business funding for hard-working business owners across the country.